Challenge Aviation Field With New Materials
Empire Tacking Co., Ltd. has continued to make bolts, screws and nails indispensable for social development such as railway, construction, civil engineering, shipbuilding and aircraft, for about 100 years.Currently, about 60% of sales are accounted for by railway related products, but from now on, by strengthening nonferrous metal products such as large bolts, screws and titanium, we will foster the business to become the second and third pillars doing. As a new initiative, we challenge to make products using nonferrous metals and titanium alloys. The challenge to the aviation industry, which is required to reduce weight, has also begun.
Product Info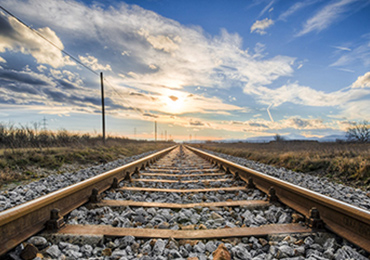 As a leading company of rail fastening parts manufacturer, we will manufacture railway related products more cheaply.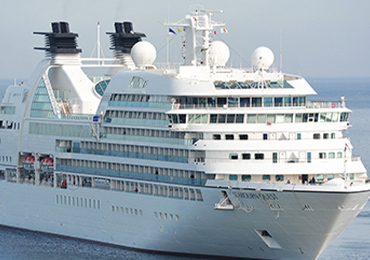 We introduce products used in large machine, civil engineering and ship related. We have a system that can respond to any orders.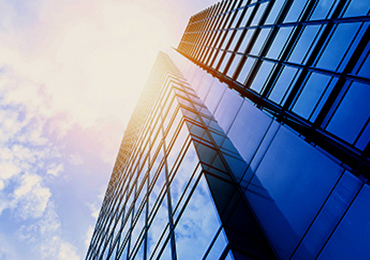 The high-strength hexagon bolt corresponding to the environment plays an important role to support the construction industry tomorrow as a component for construction machinery.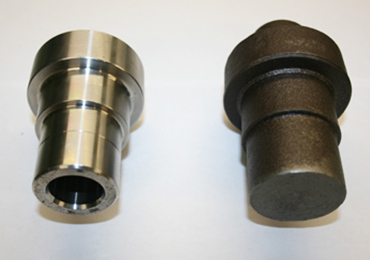 In addition to bolts, it is possible to prepare for rough machining by forging when you want to reduce complicated shapes and excess machining of lathe machining.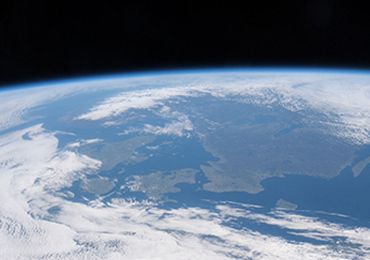 It is a material excellent in corrosion resistance and heat resistance, and we also have seawater resistance. Please leave titanium forging (between hot and hot) · cutting · screw processing.
Click here for catalog material DL