Small parts do big work.
Why do not you work with us?
Job Description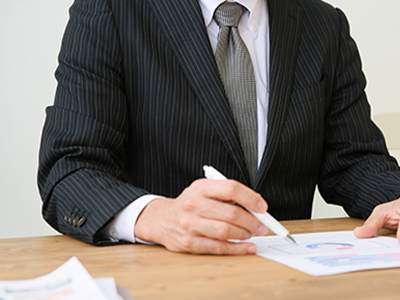 Sales And Technical Sales Positions
Route sales to the corporation will be the center.
Customers are railway companies and administrative agencies such as JR, private railway companies and transportation departments, construction companies such as trading companies and general contractors, and other major companies.
Even without knowledge of the science, there is no problem because technical staff accompany them, but I think that you can value your attitude to learning yourself.
Development
We will develop not only conventional bolts but also bolts etc. of nonferrous metals such as titanium.
It was seven years ago that I decided to enter the nonferrous field.
Starting with studying each material such as titanium, now it is used in wind power generators, research facilities, etc., and prototypes for aircraft bolts are also delivered to the delivery stage. Although saying, the state is still fumbling.
I hope we can challenge together.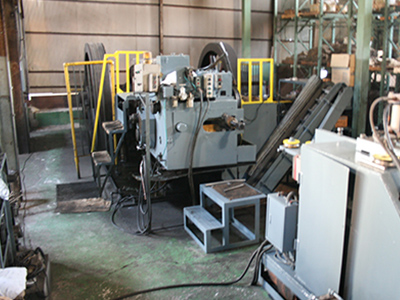 Production Management · Development (Machine)
Our company has consistent facilities from cutting of steel materials to final process heat treatment / inspection.
We will leave the repair of the electrical equipment machine, improvement, purchase, inspection, installation and introduction of new equipment.
Many of our machines were developed by ourselves, and sometimes we will deal with machine development.
We also ask you to manage firefighting, drainage, noise, water quality necessary for plant management.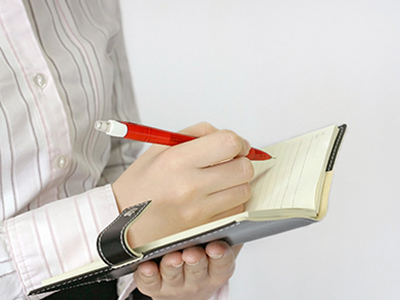 Engineering Management
"Mold design – Mold making – Mold heat treatment – Manufacturing – Processing – Heat treatment process – Nut set – Packaging"
First of all, you will learn the technology of all processes of the above manufacturing flow.
If you can grasp the whole process, please manage the factory production process itself and manage the technicians.
Based on manufacturing technology, we will raise judgment and management skills, until your existence will be moving factories by your instructions.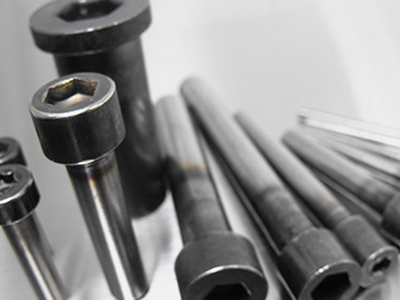 Quality Management
We ask from daily inspection / quality control to quality assurance.
For our company whose technical strength is selling, quality control of products begins when materials are carried.
Also, when problems arise, we pursue the cause, in some cases, involve development and factory staff, and will continue to make improvements.
Personality Desired
A person with passion
People who always feel challenged
Research heart, questing spirit,curiosity, people with ambition
People who can sustain to the end once you decide to do it
Person who can talk
Conversation is interesting person
People who are active
A cheerful person
I am seeking such a person.
People applicable to this, this fingering.
Application Requirements
Job category
General position: sales / technical sales, technology
(development, production control, quality control, etc.), administrative (accounting)
Work location
3-2-21 Kaigandori Minato-ku, Osaka-shi, Osaka-fu 552-0022, Japan
※ There is no transfer.
※ 12 minutes on foot from Osaka Port subway line
Job category
8:00~16:30
Salary
Monthly salary 200,000 yen
(April 2018, university graduate / graduate school graduation schedule planned)
Allowances
Transportation expenses full payment, overtime work allowance etc.
Bonus
Twice a year (June, December / last year 3.6 months)
Holiday / Vacation
Bi-weekly holiday system (2nd and 4th Saturday) Sunday, holidays
Summer, year-end and new year, annual paid leave
Congratuation · special leave
Insurance
Various social insurance (health, welfare pension, employment, occupational accident)
Welfare
Uniform loan
There is a company canteen
Retirement allowance system etc.